This is the thread for the actors you consider tallented but talking about the new and fresh faces.
the opening actor and my honor would be Artem Tkachenko who might have been seen by you in sich films as:
"Mechenosets" (Sword Bearer), "Dazhe i ne dumaj" (Don't even think about it 1/2), "Mechtat ne Vredno" (to dream is harmless), and the new one "Russian Triangle"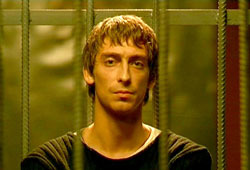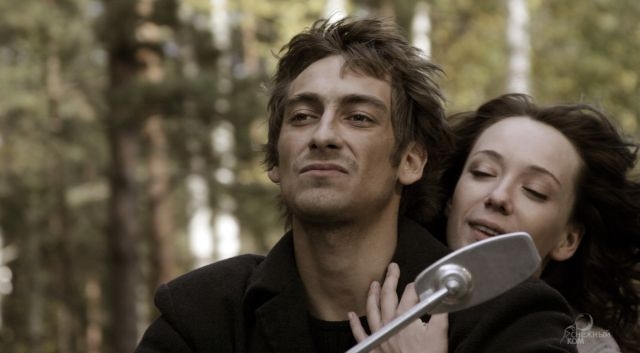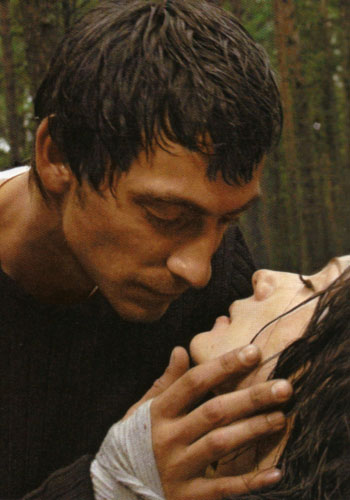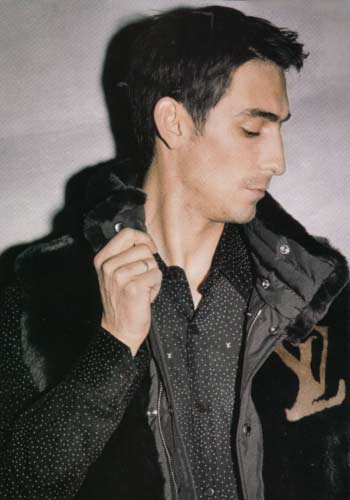 You can surely trust my instincts that besides the good look he has real talent. I am absolutely ceretain that you will hear more about him in the nearest future and not only from me.
_________________
May The Force Be With You!