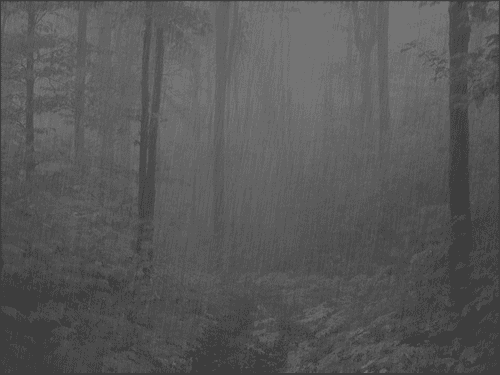 when it rains you feel gloom and depression - but not me.
That is not my point to make things go on when it rains - it is very calm and peaceful in my heart when it rains.
So!
Myth of reality - can weather influence humans?
_________________
May The Force Be With You!